Welcome Namaste, Salam, SatSri Akal, and thank you for visiting Reliance Service Website. We are delighted to have you on board with us.
Our range of products  and services will accommodate your needs, whether you are a new customer looking through our product line; an existing customer wanting to try out new products; or a Manufactures, Brand Owner supplier looking for new opportunities, want to explore USA market through us.
Reliance service  is a growing company and, with the help of our customers and suppliers, has been performing consistently since 2004 started with a small from Garage in 2004 to a large warehouse. Our aim is to provide our customers with high quality Products Fast moving consumer goods, Health n beauty, Cosmetics, Candy, General Merchandise, Branded products close out deals etc, and this target has been achieve since we set out to create a premium quality service company fulfill all the customers needs.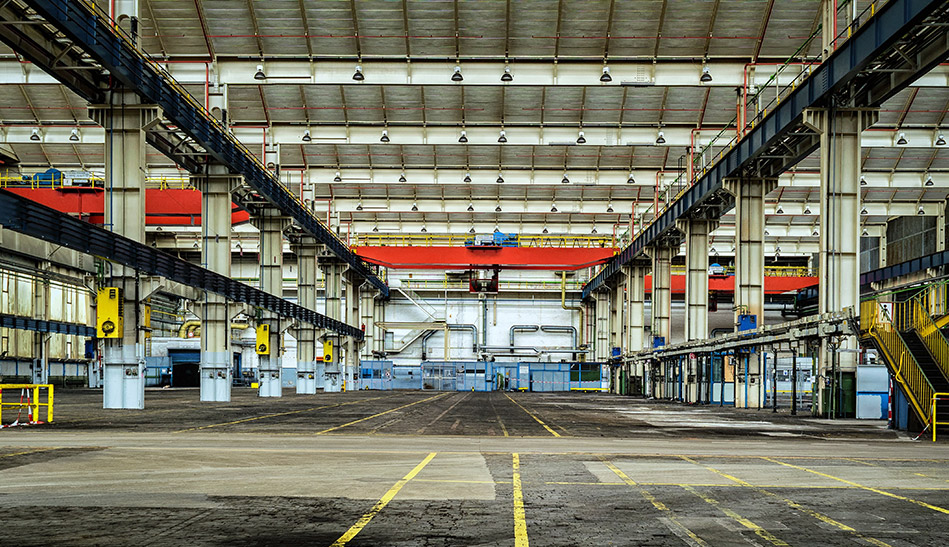 Our progressive thinking and distinct approach towards our customers and partners prepare us to hit our targets actively. Further more, we value our corporate responsibility and our reputation for corporate integrity attracts great team members, customers, and even greater opportunities. This notion is vital to our long-term success.
I am proud of the work we, as a company, do and I can assure you that we will continue to deliver what we promise with complete dedication and commitment.
We wish you the best and enjoy our website. Should you have any questions, Please feel free to contact us anytime.
Mir M Ali
President
Since 2004 creating avenue and opportunities, for the new and quality products under our Guidance

We specialize in creating market space in the store shelves for your products across USA.

Reliance Services is Exclusive Brands owner and promoter for the Brand IQRA INDIGO, DULHAN HENNA POWDER, DULHAN HENNA CONE AND ASHIRWAD BRAND SPICES and Products.