The best place to eat in downtown Porto!
Reliance Service started its journey in about 2004, We decided to launch its very own brand with the name of "Ashirwad", Which include our Indian grains, dal and spices. Most importantly our aim is to be a consumer oriented company with a insight knowledge of food products ensuring good quality, consistency and an authentic taste to obtain optimum results.
We are building a business in which high standards permeate all aspects of our company.
Above all premium quality is a state of mind.
Therefore, we aim to provide our customers with the highest quality, healthy & hygiene standards. Our raw materials are procured from the purest resources from India.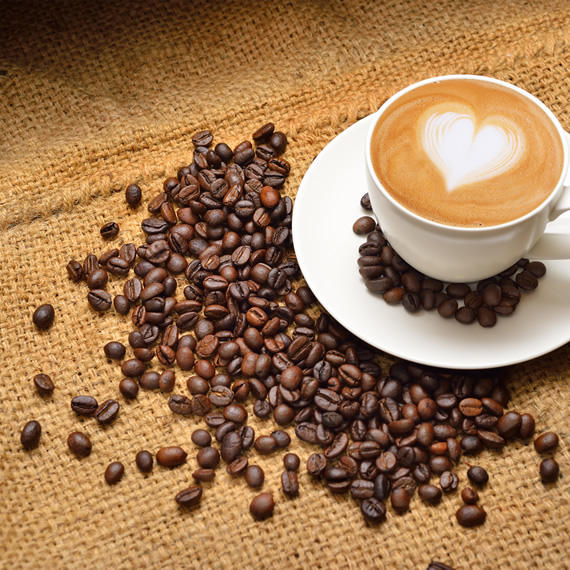 Get in Touch
Lorem ipsum dolor sit amet, consectetur adipiscing elit. Donec eu pulvinar magna.
Lorem ipsum dolor sit amet, consectetur adipiscing elit…
---
MAKE A RESERVATION
VISIT US