Reliance service established in 2004. We are a young dynamic company focused on building partnerships by understanding the uniqueness and complexity of the Market Need and requirement and we constantly work on it to fulfill the needs and ethnic food business & providing customers with innovative and quality products. Our in-house brands include Ashirvaad, Dulhan henna, Iqra Halal Products, we carry all types of selected best quality Food,Health and beauty,General Merchandise,Candy and Branded products , flour, lentils, nuts, spices to rice and pickles. Food products such as rice, spices, beans (lentils), etc. are imported from the best producers in over 10 different countries including India, United Kingdom, Spain, Dubai, Canada, China, Kenya and Australia. Reliance service ensures that all the merchandise are affordable without compromising on the quality. These products are distributed and supplied across USA to grocery stores, Restaurants, Super markets, Chain stores food service, ethnic markets, other distributors, and whole sellers.
The company's history has been one of consistent and successful growth and stays ahead of competition by providing quality and variety at competitive prices for its all products.
Distributor for the Following Products, Society Tea, Tea Valley,Black Rose Henna, Gopal namkeen, Rum Pum Noodles, Wai wai Noodles, Pakistani suparis, Regal Kitchen Limited
Our mission is to develop markets with an in-depth and long-term approach, maintaining at each step the highest ethical standards. At the heart of our mission is the belief that great products should be available to everyone, and we strive to make this possible through our vision driven team approach.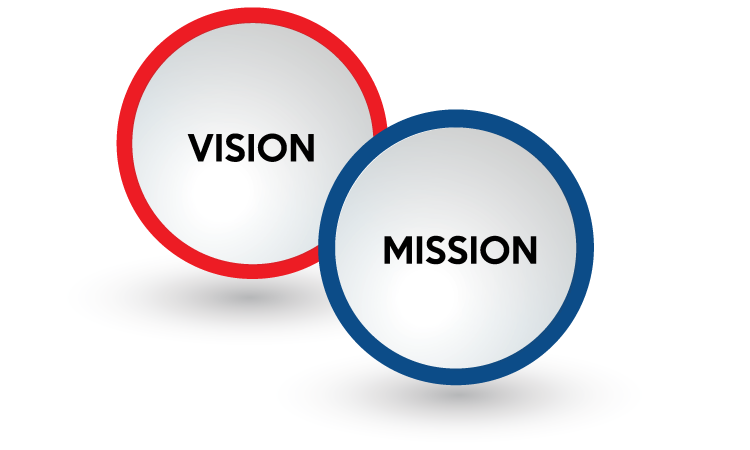 At Reliance service we're committed to developing a deeper appreciation for the Indian /Nepali and other south Asian countries heritage and culture that is the source of our line of delectable FMCG, Cosmetics, Health and Beauty Ayurvedic, Herbal supplements, Henna base products, Branded Spices such as MDH Everest, Badshah etc. Foods items. From our rich language to traditional customs, this review of the Indian cultural profile will educate you on what makes our ethnicity so special.   Our Vision and Mission is to promote & Distribute good quality food products and FMCG Product that is welcome into the hearts & minds.
Most importantly our aim is to be a consumer confidence with quality products in most competitive price.
Company with insight knowledge of food products ensuring good quality, consistency and an authentic taste to obtain optimum results.
Therefore, we aim to provide our customers with the highest quality, healthy & hygiene standards. Our raw materials are procured from the purest resources from India.

We Import Many branded Products from India, Pakistan, and Nepal etc.

Our aim to provide Quality brands in affordable price with a fresh stock.